What if we had spent a decade worth of paid advertising budget on something else?
October 28, 2021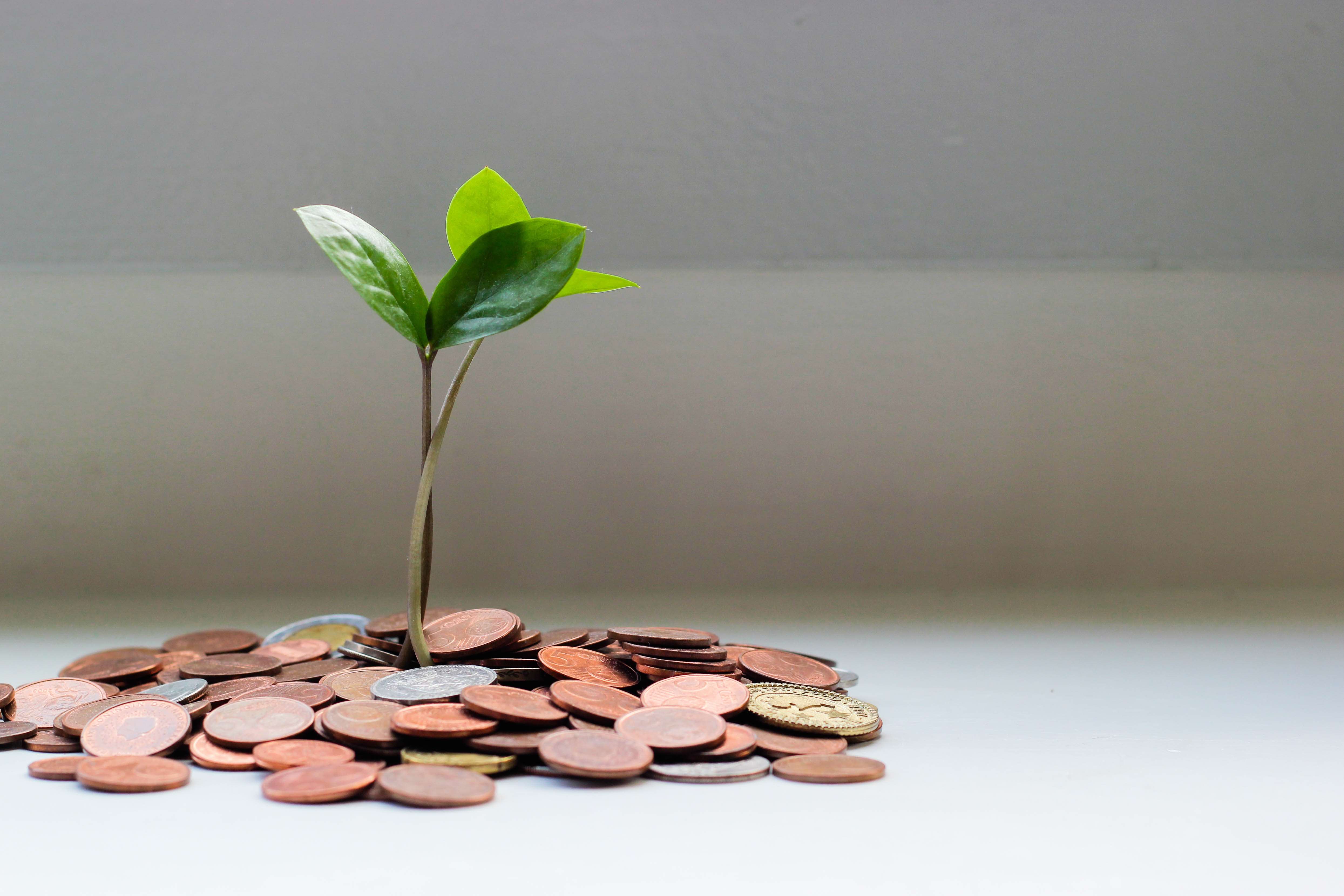 While reading Rand Fishkin's blog post on performance advertising being an Analytics Scam, I started thinking about our own marketing budget and what we could have done with that money if we hadn't spent it on Google, Facebook, LinkedIn, or Twitter ads. If we follow his logic and say that the money we spent on ads didn't really make a difference in sales, what else could we have done with the money?
I got curious and dived into our accounting program, where we have a nice, aptly-named account called "ADS". I went as far back as I could (January 2011) and pressed update, waiting for the number to hit me:
€412,043.83
Although it may not sound like much, half of that spend can be attributed to the last two years alone.
So just as a thought experiment, I wanted to look at what else we could have done with that €400K, apart from buying a lovely house in the countryside of Belgium.
We could've bought 2.5 seconds worth of super bowl commercial time.
We could've acquired another company that offered a complementary tool to Prezly.
We could've grown the product team and had them implement additional features.
We could've produced our very own 20 min short film on the PR industry.
We could've acquired a small yet significant PR blog or newsletter.
We could've hired four full-time professional writers for a year and had them create the best PR resource out there.
We could've bought a small PR agency to offer more services to our software users.
We could've bought bitcoin (yeah, I know, this one is unfair).
We could've hired a top-notch PR firm for 20 months.
We could've advertised our logo on the world's tallest building.
Perhaps the most difficult thing to consider is that we don't really know how much paid ads contributed to our growth this past decade. Did it play a role? Absolutely – we can see clearly in our attribution people clicking on one of our ads and signing up for Prezly.
But what's nagging me now is, how many of those people would've signed up anyway, even if they had never seen our ad?
However, we do know that we didn't spend that money on a time machine, so we can't go back and do anything about it now. But I do believe it's a valuable exercise to look back and see what else we could've done with the money instead of throwing it to the biggest, richest, and most powerful companies in the world. And we can certainly use this insight to inform our company's direction moving forward:
We are focusing on the channels that give us direct access to our audience, channels with no intermediary, like email marketing. Our email subscribers are ours, we can take them from one vendor to another, and there is no BigCo that can come between us and our subscribers.
We are more conscious about building our brand and becoming a voice in the industry.
We are evaluating our attribution model with common sense. It is really easy to see the cost per conversion in performance advertising, but please keep reminding yourself that this does not mean that your other marketing activities didn't influence that conversion.

Let me give you an example: We used to advertise on our own brand name, paying what is known as the Google Tax. Someone searching for Prezly and clicking on our branded ad would be attributed to performance advertising. But think about it, that person hearing about you and entering your brand name on Google is not thanks to performance marketing. It shouldn't be attributed to performance marketing.

Because we know that performance marketing takes a cut out of our profits, why not consider giving that cut to someone else?

We've become very open to partners that bring in leads on a commission basis and have put active partnerships in place.
We've set up a referral program, giving something back to current customers who were already recommending Prezly to their peers.
​
If you have the patience and discipline to focus on profitability over unprofitable growth, grab it. You'll be amazed at just how much growth you can invest in once you find channels that don't cost $0.99 for every $1.00 you make.

​—

Rand Fishkin, CEO Sparktoro
I'm not going as far as saying that we'll never invest in performance marketing again; the jury is still out. But what I can say for sure is that we've built a strong internal preference for prioritizing marketing that does not rely on performance advertising, mainly because it feels like – as Rand calls it – unprofitable growth.
Header picture by Micheile. Tnx.